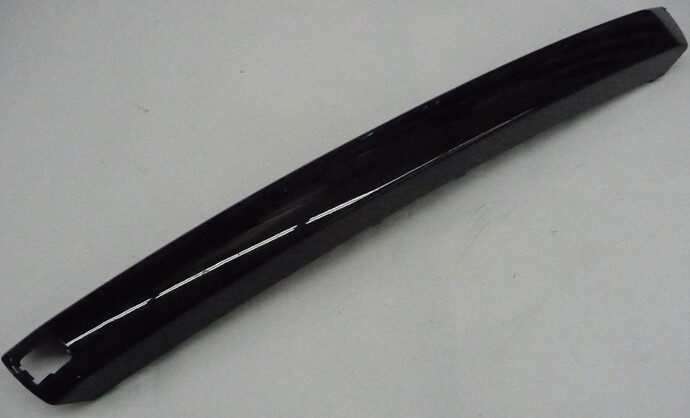 Description: This is new in the box, still wrapped in foam from a Jag parts house. I never got around to installing it and have sold the F-Type. I originally purchased it to replace the grille section that a previous owner had crudely drilled for a front license plate. His holes were off center. I ended up just re-installing the factory mount in the correct position and thus never used this.
Here is a link to it at a Jag dealer - https://parts.jaguarcary.com/oem-parts/jaguar-center-cover-t2r2827
Asking price (if selling): New price is $325 and I'll sell it for $250 and will include shipping anywhere in the continental US (48 states).
PM me with your interest.
–
Please always be careful before sending money or valuables to someone you don't know. Use an escrow service if you're not 100% certain of the identity and integrity of the person you're dealing with.
By using this service you agree to resolve any and all disputes with the other party directly, and to indemnify and hold Jag-lovers harmless from any claims, losses, liability, or expenses (including attorneys' fees) that arise from your use of Jag-lovers and this service.