Took this out my 240 a few years back , long story so will skip that .
Had it close to 40 years , engine was only used in the car for about 3 years
Engine number is KH4636-8 , so early MK2
It did run fine but had a few issues , thats why I took it out !
Oil pressure a bit low on tick over , slight rattle from timing chain , rear main Oil seal dripping , steel sump has a pin hole .
Engine had plenty of power and did not smoke
I am not sure what is left on the engine , as its in the back of the garage well covered
So block head and cam covers for sure !
May just need a new set of shells , timing chains and new rear oil seal
I think a full engine rebuild is £7000/£10.000 now !!
Looking for offers around £1800
I am in the UK
Added Youtube link , engine running !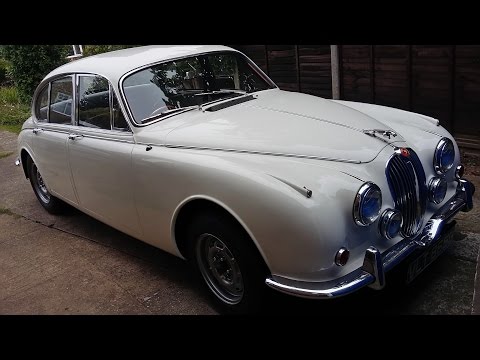 By using this service you agree to resolve any and all disputes with the other party directly, and to indemnify and hold Jag-lovers harmless from any claims, losses, liability, or expenses (including attorneys' fees) that arise from your use of Jag-lovers and this service.