I wanna have the quads instead of the big ones I have rn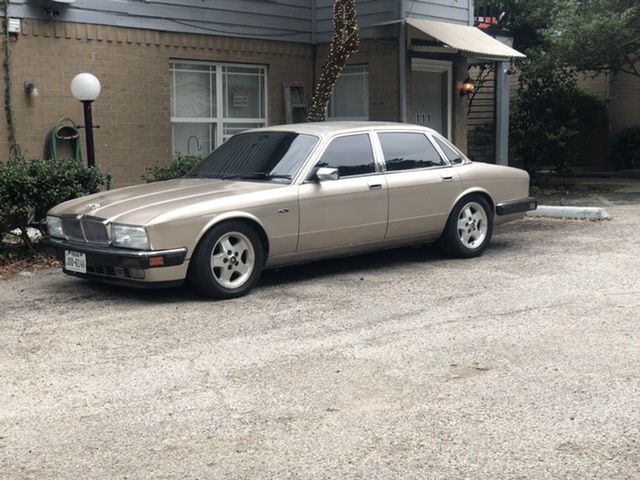 Can't help but agree with your choice they make a great difference to the light output and when I changed my bricks out the visual look of the car seemed to be thinner.
His "bricks" are quite different to yours. His have twin reflectors and twin bulbs, just like "quads".
Yeah they aren't ones ppl refer to as fishbowls.
Cheers, didn't realise they were configured differently. Still stand by my thinking that the twins make the car look slimmer in the vertical plane
That's only because your blocks are way shorter than the ones on the op's car. You, and the rest of the world got the shitty end of the stick when it came to rectangular lamps, only the NA market got the beautiful Hella twin reflector lamps.
I think everyone knows my opinion by now on the swapping out of the NA Hellas … a ridiculous trend MISTAKENLY adopted by NA owners who listened to British owners thinking they had the same fishtank lights.
Wouldn't they dip the wrong way?
Larry …
Not sure what you mean by "dip" the wrong way ?
After a quick search on the web it appears that there are quite a few reasonably priced XJ40 quad headlights available. In my humble opinon they look "night and day" better than the singles !!
yeah, you like em because you've got em. Normal reaction. those UK ones surely are for a RHD so probably do dip the wrong direction …however maybe they can be aligned for the US? No idea, not interested in re-jigging the 40 to look like the earlier cars/retro designs or looking like BMWs.
I have these from an '88.
Getting them off without breaking them is a trick.
I'm a ways off in Canada though. Maybe you can get them closer. There's no tax or duty entering the US however.
$125 plus post.
Rob

Larry …
You stated that, "yeah, you like em because you've got em"
Actually the truth is that I got em because I like them
Aren't the older ones with the chrome surround and the newer one don't have that?
I would happily relieve someone of a RH/Passenger side US 94 xj40 rectangular lens assembly. thanks much!
I have a pair of rectangular US lights available. No broken tabs, chips, or cracks. Some pitting on lenses. Chrome surrounds in good shape. I'm thinking $125 each or $225 for the pair.

And Jabraan, I can probably get a set of rounds for you if you're still looking.
How are the reflectors on the rectangulars?