Hi everyone
I have written some posts in the past trrying to fix my rough idle. Over the last 3 weeks it got worse and worse, it even stalled once today. Once i got a Fuel Fail 26 code.
I changed spark plugs, and found no vacuum leak. Today i decided to check the injectors. After pulling them off i saw a LOT of black/rusty gunk on them. Also lots of it was at the exit ports of the fuel rail (see video)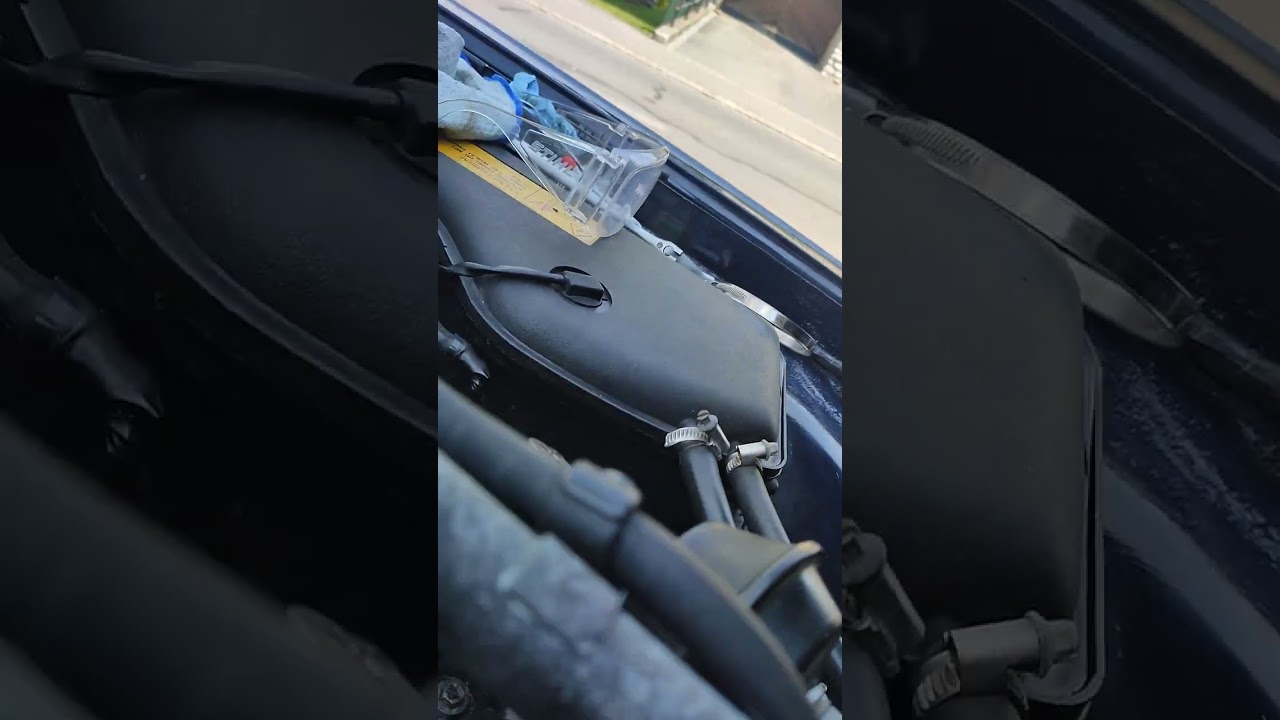 I am now cleaning the injectors and the fuel rail as good as i can. Just now i removed the fuel pressure regulator and on one exit a huuuuge amount of this black (it is magnetic) gunk was falling out. (from the red exit)

barely, if any any dirt or gunk came out from the blue fuel inlet.
I already ordered a new fuel pressure regulator. and fuel filter Hopefully it fill fix it. What do you guys think? Does this magnetic black gunk com from the fuel tank or somewhere else? Could it come from the Fuel pressure regulator since most of it seems to have been trapped there?
I'd love to hear some opinions, cheers!