Isn't doing that fun?
I haven't done metal casting for nigh on 50 years, but I still think of making myself a wee foundry.
I cast the transmission case cover for my TC Special. There are plenty of Youtubes so I'm not surprised I nailed it in one shot. Casting sand is available on Amazon.
One thing to remember, on large parts the shrinkage will get you in trouble if you don't account for it. It's about 1/8" per 10" give or take depending on the alloy.
Love the videos, Jim. Great to see out of the box solutions.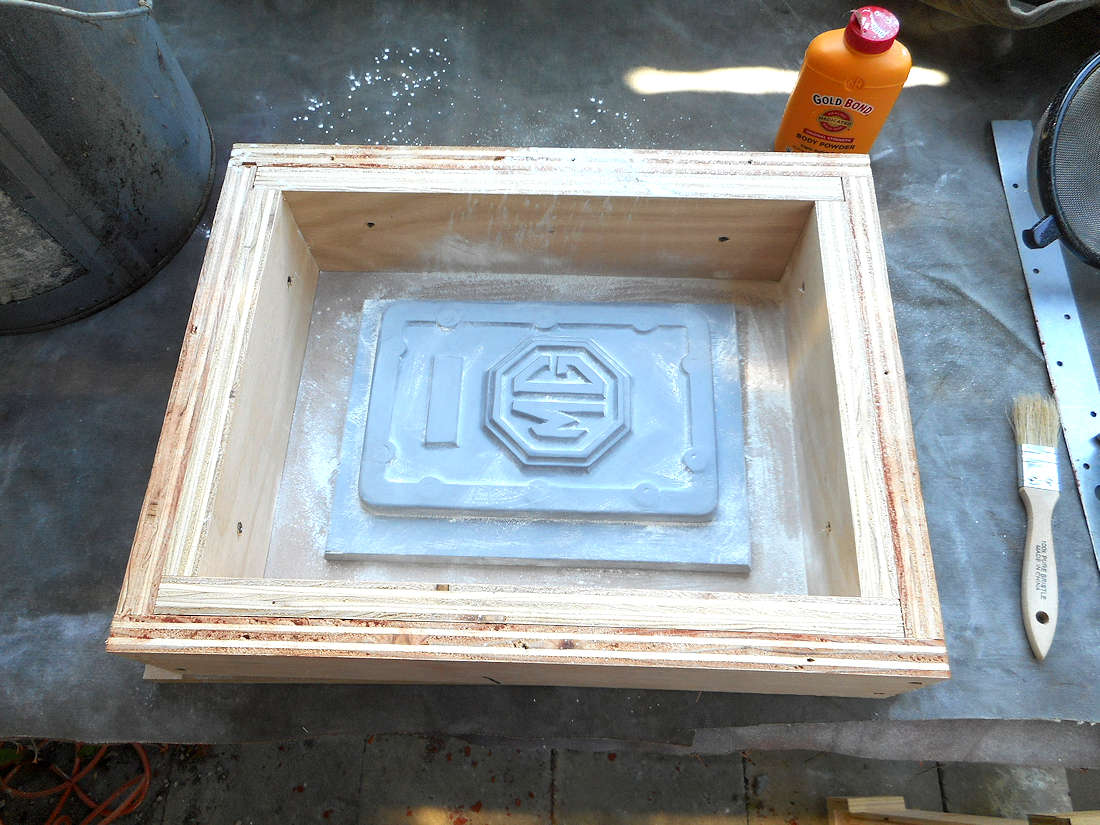 You should, it's so easy and so rewarding, and if you have some failures, what's a little propane! For aluminium, best to use cast parts. I have done two or three little castings and all turned out reasonable for the methods I employed. A small aluminium steering wheel (styrofoam lost form in ash), a tin sewing machine knob in sand and another part. I wish I had the right backyard for more.