I am doing some repairs to the front valance / saddle. I have fabricated some new parts and have a repair panel.
I can't remember which 'order' the access panel goes on. Is it last / on the bottom of the saddle or is the front lip supposed to tuck in on top?
Right now putting it underneath the saddle is the only way it will fit and can be removed. It isn't a neat fit and the leading lip is exposed and there is a gap. With all the other panels out of the way it does fit neatly against under body and I can then put the other panels in place with the the lip tucked up inside the saddle but I won't be able to get it off as there is not enough room.
Since three pictures tell 3,000 words
My repair panel for the inner saddle:

The parts assembled with the access panel on with the lip tucked on top: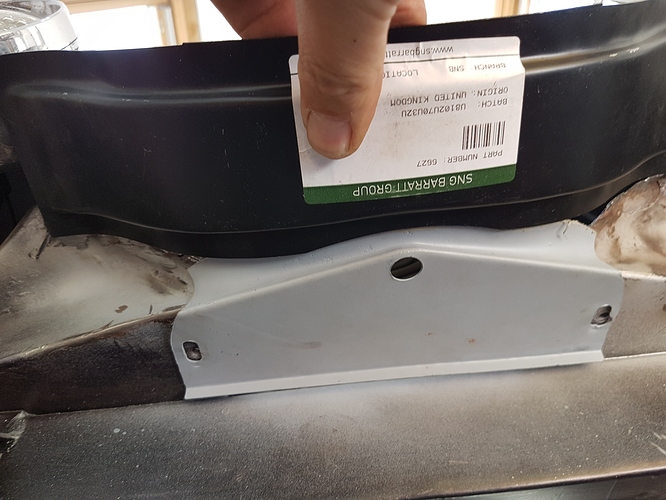 The parts assembled with the access panel on the bottom/last with lip exposed:

Any suggestions ?
Cheers.
Dave