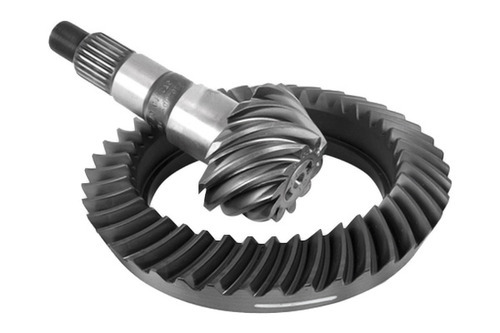 Description: Excellent gears for sale, only 200,000 miles.
Asking price (if selling): US $120
Location: San Francisco, California, USA
Contact information: If interested, please send me a PM (Personal Message) here on the Forums.
Cost of shipping (if selling): Included
Willing to ship worldwide? Yes
(THIS POSTING IS JUST AN EXAMPLE of how to use the classifieds section. I don't actually have any gears to sell.)
–
Please always be careful before sending money or valuables to someone you don't know. Use an escrow service if you're not 100% certain of the identity and integrity of the person you're dealing with.
By using this service you agree to resolve any and all disputes with the other party directly, and to indemnify and hold Jag-lovers harmless from any claims, losses, liability, or expenses (including attorneys' fees) that arise from your use of Jag-lovers and this service.