Queen Elizabeth II died yesterday at age 96.
I'm sure we all join with our UK friends in mourning the loss.
She was well respected on this side of the ocean.
Relevant to our pre-xk forum, it will be remembered that in 1945 as an 18 year old princess, she drove an army truck for the ATS. She even checked the oil and changed a tire.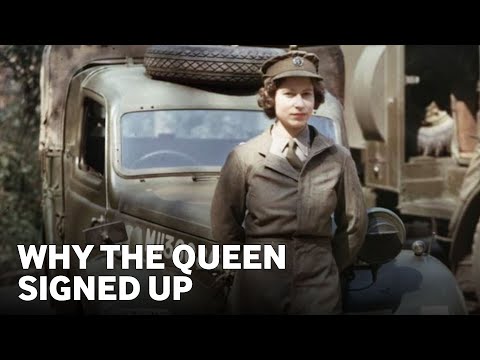 My XK120 was despatched from the factory on the first day of her reign, 7 Feb 1952.