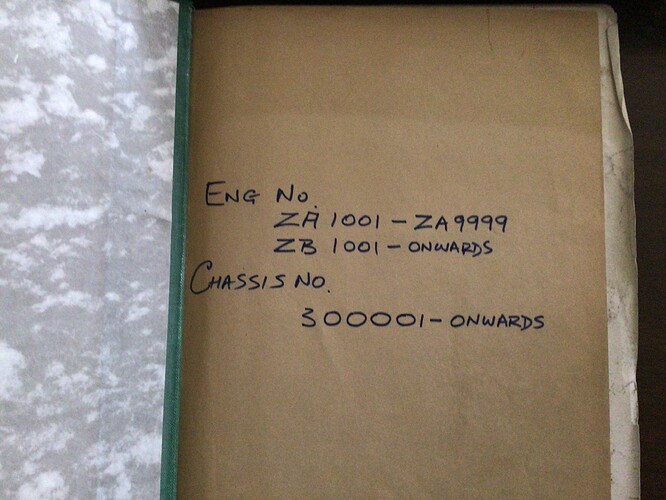 Description:
This contains spare parts catalogue starting at page 227 of the official SPC
Not sure If I can find the first book.
Asking price (if selling):
$NZ 100.00
Location:
Auckland NZ
Contact information:
PM via forum
Cost of shipping (if selling):
TBC
Willing to ship worldwide?
Yes
–
Please always be careful before sending money or valuables to someone you don't know. Use an escrow service if you're not 100% certain of the identity and integrity of the person you're dealing with.
By using this service you agree to resolve any and all disputes with the other party directly, and to indemnify and hold Jag-lovers harmless from any claims, losses, liability, or expenses (including attorneys' fees) that arise from your use of Jag-lovers and this service.