The uprated throttle conversion kit developed by SNG Barratt and John Mangoletsi is one of our favorite uprated parts for the E-type.
The uprated throttle replaces a limited on/off throttle motion with a smoother, more controlled transition of power underfoot, even at lower speeds. The flawed original mechanism is replaced with a more responsive dual cable throttle system while the new pedal provides vertical and lateral movement benefiting taller drivers and providing a more comfortable drive.
The Mangoletsi Throttle Linkage Cable Conversion Kit is a race-developed twin cable system with a fully adjustable pedal, allowing the pedal pad to be located precisely in three dimensions to suit the driver. The clever carburetor linkage benefits from a patented adjuster which allows the rate of throttle opening to be easily adjusted.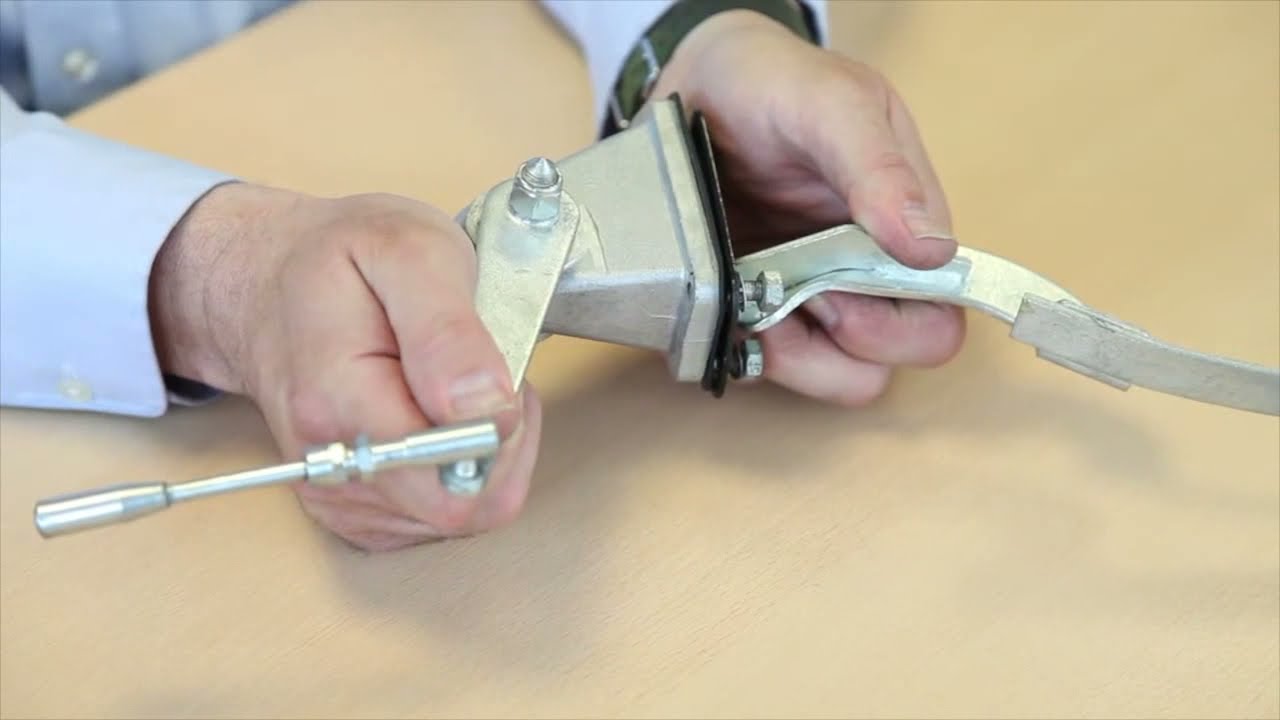 Asking price (if selling): $900 or best offer
Location: Dallas TX
Cost of shipping (if selling): Depends on where you live, at your cost.
Willing to ship worldwide? Yes, but all shipping costs are on you.
I purchased a Series 1 Coupe and this unit was part of the sales deal. I have no use for it, but know that new it sells for over $1100 and this one has never been installed. It is still in the plastic bags that came from Mangoletsi/SNG Barratt. I can't find the LHD version on the SNG site right now, just the RHD version.
–
Please always be careful before sending money or valuables to someone you don't know. Use an escrow service if you're not 100% certain of the identity and integrity of the person you're dealing with.
By using this service you agree to resolve any and all disputes with the other party directly, and to indemnify and hold Jag-lovers harmless from any claims, losses, liability, or expenses (including attorneys' fees) that arise from your use of Jag-lovers and this service.