I am wanting a voltage regulator for my MKIV. The one I have has been on fire at some stage and isn't able to be repaired by me. I would be happy with one that has the bakelite body in good order as the internals can be renewed.
The model looks like this
Mine looks like this, sadly.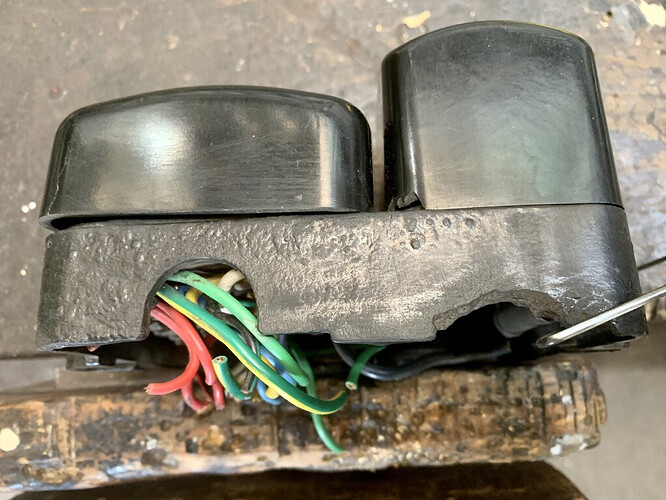 I'm in Australia so please be kind to me!
Cheers,
Tim