Hello all,
the time has come to reassembly the XJ6 SII engine.
New stock size top hat cylinder bores, new +10 crankshaft bearings, crankshaft it self needed only a good polishing.
I am now here: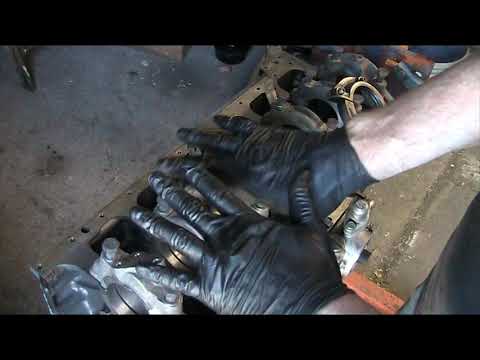 I have read lots of threads, watched many videos, including this one: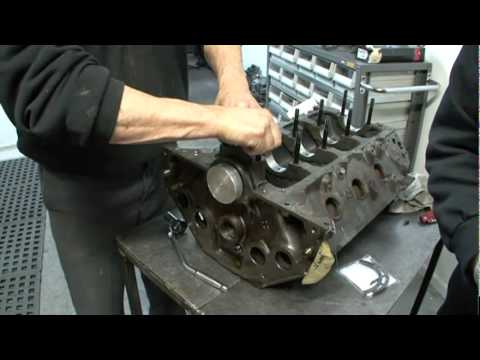 I have:
Oil soaked rope seals
Assembly lube
GM sealant
Oil resistant RTV
Spare crankshaft (good condition) to use as main rear seal sizing tool
Lint free cloth
Razor blades
Torque wrench
My objective for next Saturday is to fit the main rear seal and crankshaft in under 3 hours.
I'd love last words of wisdom before I get into what seems to be a procedure reminding me of the operating theater and orthopedic surgery…
Thank you