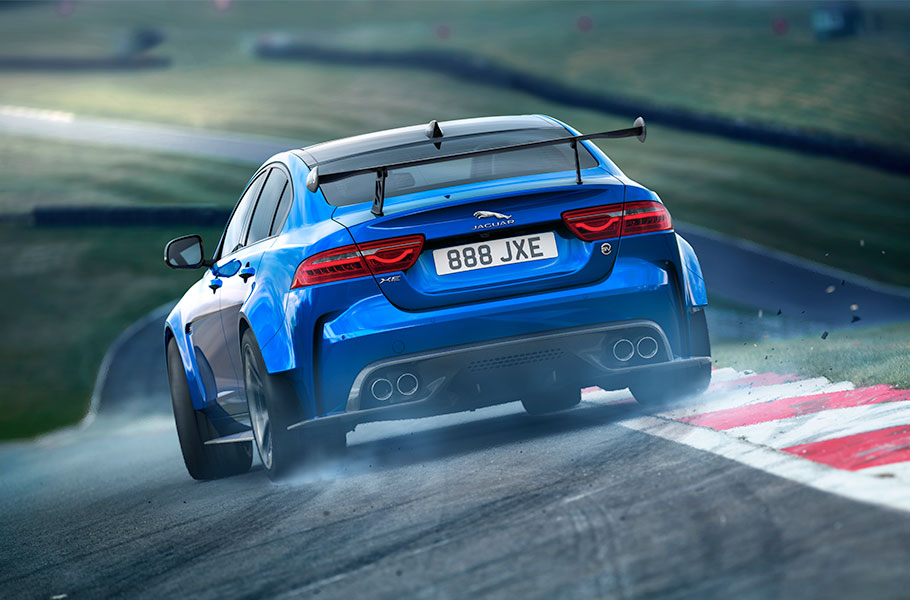 (Scroll down for video)
How to do the Nordschleife in 7 min 21.23 seconds, in a 4 door-saloon/sedan. With two warning lights glowing amber on the dashboard the whole time. The worst part is, the driver looks fully relaxed the whole time, as if he's just taking a drive through the countryside. Which he is, technically, but still.
From Jaguar's description of this video: "The Jaguar XE Project 8 is the world's fastest saloon, setting an incredible 7 min 21.23 second record lap of the Nürburgring Nordschleife. Its 5.0 litre supercharged V8 produces 600 PS and 700 Nm of torque, enabling a 0-60 mph of 3.3 secs and a top speed of 200 mph."
We recommend you view this in full screen, with the volume turned up to 11, and with your seat belt fastened.
Thanks to Robin O'Connor for originally posting this!