Who knows the source. Probably one our usual suppliers?
Thanks,
Gust Nelson
Gust,
Check these out:-

Art
Thanks for the help all.
Gust Nelson
Thanks for that tip. My '38 SS has 9" blades with those slotted arms and rubber pegs.
I have a mis-matched pair on my Mk V & I'm not sure whether either one is original. I'm going to check out some period photos &, for now, fit anything that looks the part. If I locate some genuine wipers I can always fit them at a later stage.
I'm guessing that your car is LHD?
Anyway, SNG Barrett carry the correct wiper arms. You will also need the correct blades too.
https://www.sngbarratt.com/English/#/UK/parts/90d3f437-7c57-4d17-8d40-e116a9fed73b?fromList=Search%20for%20`737595`
https://www.sngbarratt.com/English/#/UK/parts/68bb91d9-4ffc-4464-b26a-fd1fa3dbe0a7?fromList=Search%20for%20`737572`
I've recently bought arms and blades for my RHD MKV.
Cheers,
Tim
Thank you Tim. My car is RHD & the spoon type arms appear to be correct for my car.
I just ordered what I needed for my my mk IV from vintage auto parts listed in the thread. I needed the 9 in and they had the prop fitting for my arms. Mk v I believe is the same blade but maybe longer. They have arms also on their web site.
Regards,
Gust Nelson
My apologies David. The correct one for the MKV is this one.
https://www.vintagecarparts.co.uk/products/478-wiper-blade-wrist-fitting-flat-screen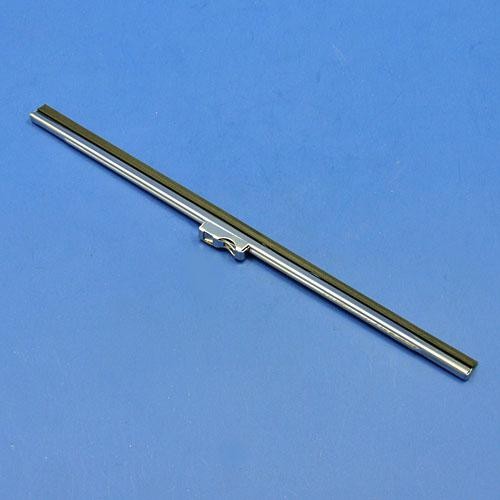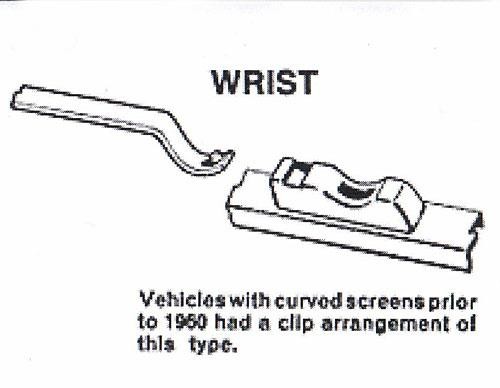 Tim
Thank you Tim. Looks like the correct items are available at a reasonable cost.
I'm looking for wiper blades for my MK IV 3,5 l DHC from 1948. But the pictures shown here and also the links above don't show the wipers on my car which I believe to be original. (Photos). Does anyone know where to get these or at least the rubber profile? (Photo)
Thanx for your advice
Uwe
Hello Uew,
I had to source arms and blades for my 1948 saloon and the arms you have have are original. The image below shows how the wiper arm is held in place by a rubber fixing peg between the blade and the arm. All available from Vintage Car Parts. https://www.vintagecarparts.co.uk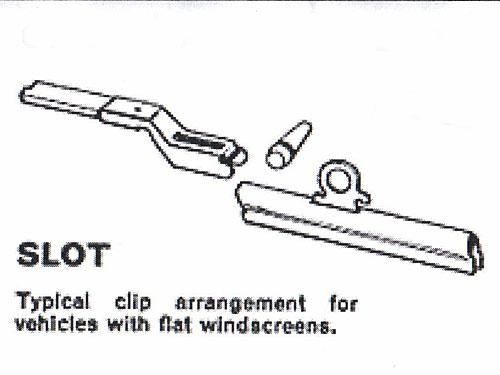 477pre - wiper arm - pre war pattern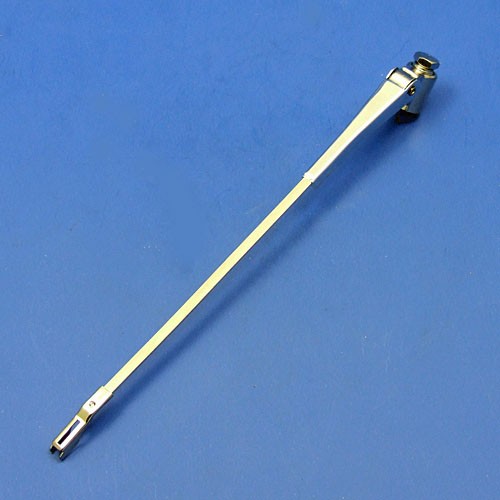 370blade - wiper blade, slot type, flat screen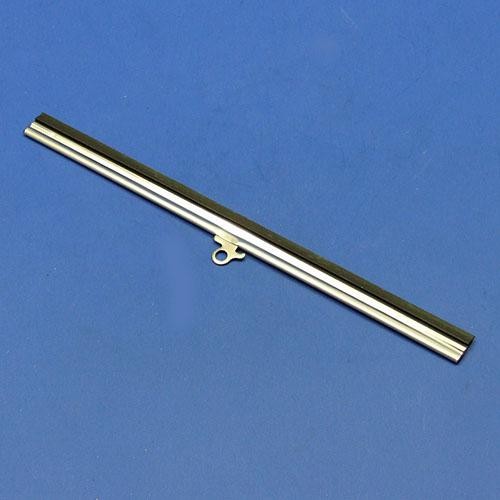 372 - Wiper blade peg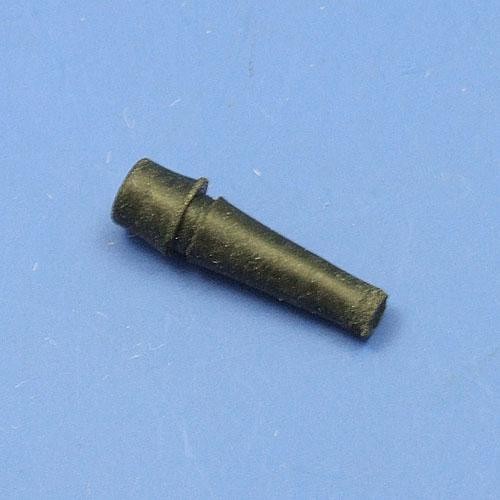 I hope that is helpful?
Tim
Hi David,
yes I did, they have wipers but no blades. But I didn't check that they offer "rubber pegs" for wiper blades.
Thank you for your advise.
Best regards
Uwe
Hi Timothy,
thank you for your answer. As you can see from the photos I added the wiper arms are the same as on the photo you sent. But you can see my blades are different. The small hook on the wiper blade is only hooked into the slot and not fixed. Perhaps it is an earlier version?
Best regards
Uwe
If I compare the pictures Timothy has sent with the blades from the link Peter gave and my blades it seems to be 3 different types of blades regarding the shape of the hook. As the price for the blades from Vintage Car Parts is low I will order a pair there and hope they will fit.
Thank you all for your help!
Uwe
Uwe,
The only correct blades for the car are those with the hole fixed in place with the rubber peg. I'm guessing that it would only be the spring pressure of your correct wiper arm which would be stopping the current blade you have from coming off? With the correct 'pegged' type the blade is secure, so no lost blade and no scratched windscreen!
Cheers,
Tim
Thank you, Timothy, I ordered these wipers and blades at worchester spareparts.
Uwe