Who knows the source. Probably one our usual suppliers?
Thanks,
Gust Nelson
Gust,
Check these out:-

Art
Thanks for the help all.
Gust Nelson
Thanks for that tip. My '38 SS has 9" blades with those slotted arms and rubber pegs.
I have a mis-matched pair on my Mk V & I'm not sure whether either one is original. I'm going to check out some period photos &, for now, fit anything that looks the part. If I locate some genuine wipers I can always fit them at a later stage.
I'm guessing that your car is LHD?
Anyway, SNG Barrett carry the correct wiper arms. You will also need the correct blades too.
https://www.sngbarratt.com/English/#/UK/parts/90d3f437-7c57-4d17-8d40-e116a9fed73b?fromList=Search%20for%20`737595`
https://www.sngbarratt.com/English/#/UK/parts/68bb91d9-4ffc-4464-b26a-fd1fa3dbe0a7?fromList=Search%20for%20`737572`
I've recently bought arms and blades for my RHD MKV.
Cheers,
Tim
Thank you Tim. My car is RHD & the spoon type arms appear to be correct for my car.
I just ordered what I needed for my my mk IV from vintage auto parts listed in the thread. I needed the 9 in and they had the prop fitting for my arms. Mk v I believe is the same blade but maybe longer. They have arms also on their web site.
Regards,
Gust Nelson
My apologies David. The correct one for the MKV is this one.
https://www.vintagecarparts.co.uk/products/478-wiper-blade-wrist-fitting-flat-screen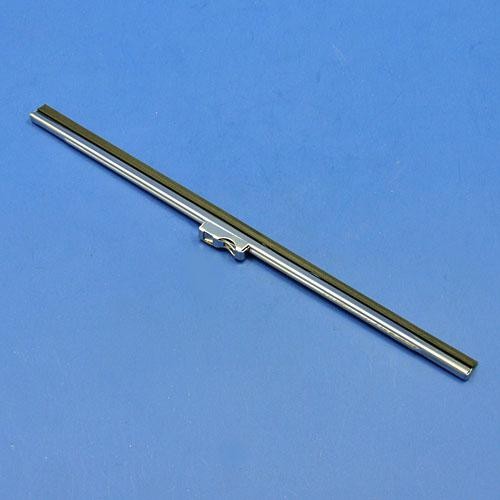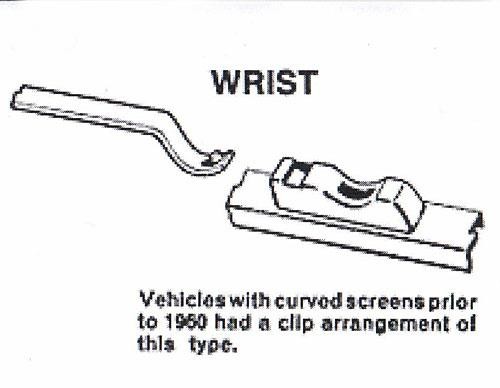 Tim
Thank you Tim. Looks like the correct items are available at a reasonable cost.