Last week-end, I took my '99 XJ8 out and from the moment I started the engine, I noticed that it sounded a bit different. As I turned the radio on, I also heard a clear whinning in the speaker which revs up as the engine revs up.
This makes me think that the voltage regulator is not properly straightening the current to DC and that there are some residual harmonics which I can hear through the radio.
I will borrow an oscilloscope at work to check the shape of signal arriving to the battery when the engine is running.
Any idea?
Also does anyone know where the external regulator is located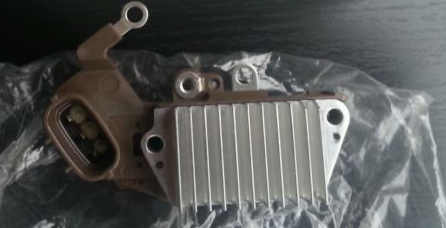 Thank you in advance,
Jean-Éric