This clip was always a small problem, as I could never source them looking like original and the repros that SNG sells brake very easily.
I have discovered one looking original:
https://www.mgbits.com/contents/en-uk/p6046_Clip-Chassis-(Metal).html
apparently used widely on MGs too.
Here is mine original for comparison.
note the plastic anti rattle wrapping.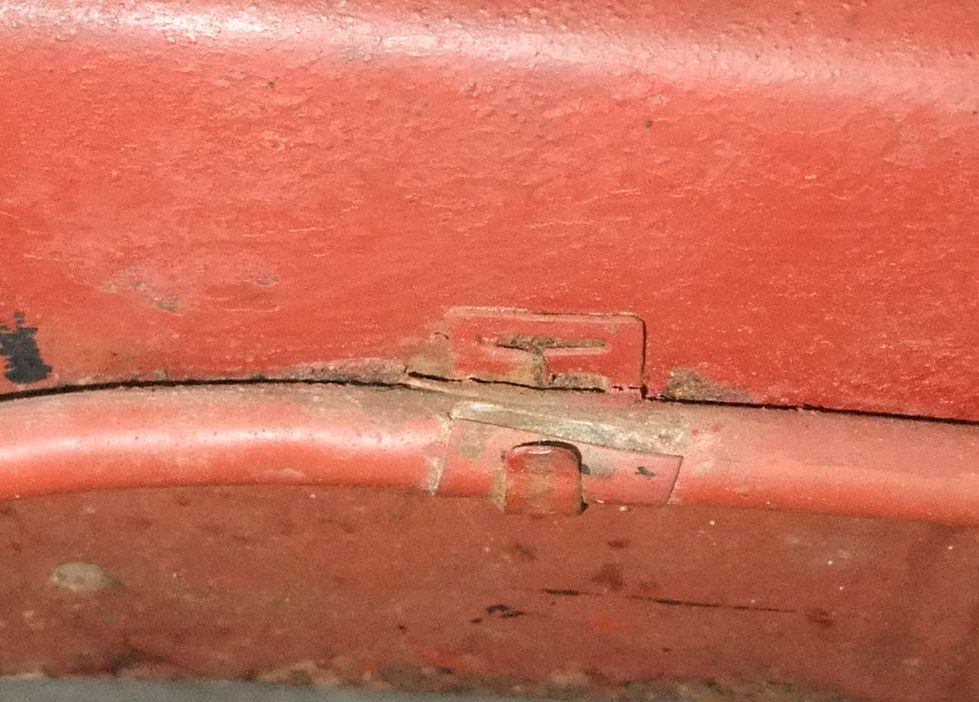 Tadek