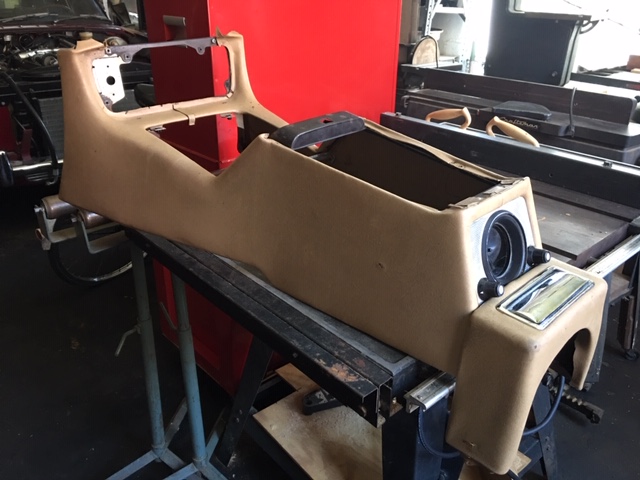 (Include at least one picture)
Description: Center Console from 71 XJ6. Also, the rear seat ashtray which sits directly behind the center console. This is only the frame, no cigarette lighter, window switches, etc. However, the vinal covering, tan color in this case, has been damaged in several places by what seems like a lit cigarette. So the unit will need recovering with vinyl.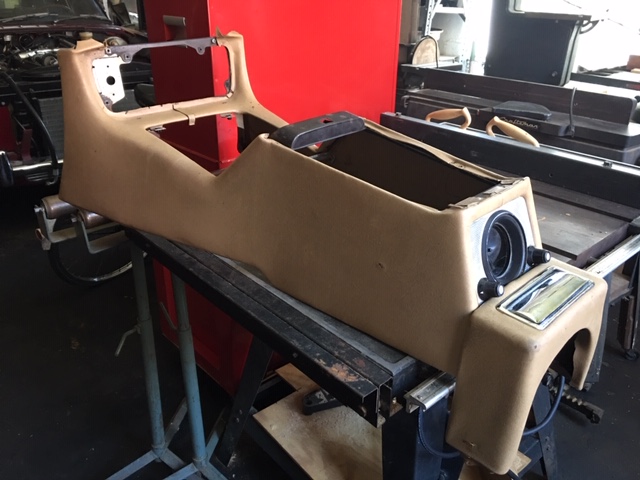 However, the internal mechanism that directs conditioned air to the back seat is in place and appears to be functioning.
Asking price (if selling): $20 USA plus shipping cost
Location: USA, state of Pennsylvania, city of Scranton
Contact information: Via email: email at loudanzico@gmail.com
Cost of shipping (if selling): unknown
Willing to ship worldwide?
–
Please always be careful before sending money or valuables to someone you don't know. Use an escrow service if you're not 100% certain of the identity and integrity of the person you're dealing with.
By using this service you agree to resolve any and all disputes with the other party directly, and to indemnify and hold Jag-lovers harmless from any claims, losses, liability, or expenses (including attorneys' fees) that arise from your use of Jag-lovers and this service.