Hi there.
It looks as though LPG was last talked about on here over 15 years ago… so how about an updated discussion on it… (unless you're all avoiding the topic for a particular reason?)
With this electric/green agenda unfolding everywhere and that our beloved petrol is not only getting expensive but much harder to find good quality low-ethanol stuff, LPG as a dual fuel maybe should be a consideration?
Two things:
1.) The "go-lpg.co.uk" website … there's a lot of info on there but I get the hunch that it was last updated about 15-20 years ago … are these guys still doing V12 LPG conversions in 2021?
2.) I seen a youtube video recently from a Polish LPG company that claim they have successfully converted a Jaguar XJS V12 with LPG: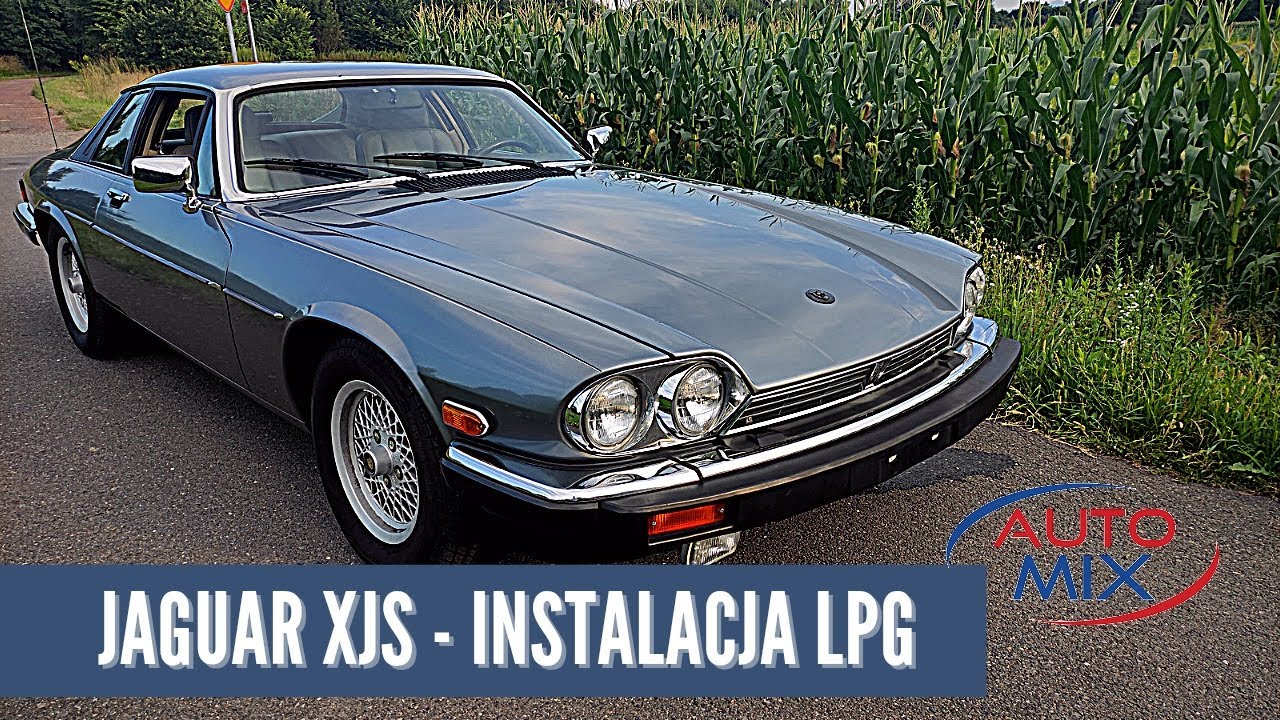 It's obviously in Polish, but it seem legitimate enough … what do you think?
I'm really intrigued about going dual fuel on my XJS but need some updated info on the whole LPG conversion as I know it isn't trivial, nor cheap. Anyone here who has a successful conversion?
Best regards,
Owen.