We seem to get so many rubber parts that are not right.
This wiper shaft grommet was supposed to be 734181 for Mark V. Doesn't fit.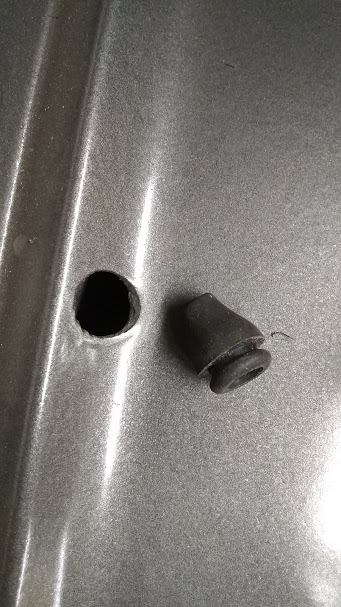 It is made to fit a 3/8" hole where the Mark V has 1/2" holes.
Fortunately I can use them on my '38 SS.
The plastic bag was not marked so maybe they just pulled the wrong ones from stock.
I'll try again.