We held a drive-by honking party for the graduating school kids last week, I drove the SS decorated with US flag material, and I just learned somebody put it on youtube.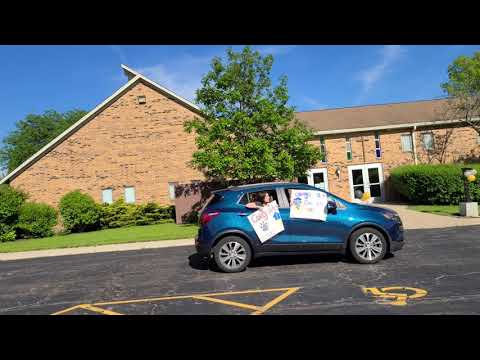 I appear at 14 seconds and 1:24.
It's in fast motion, but I don't know how to put it in real time.