I could see @residentalien riding this…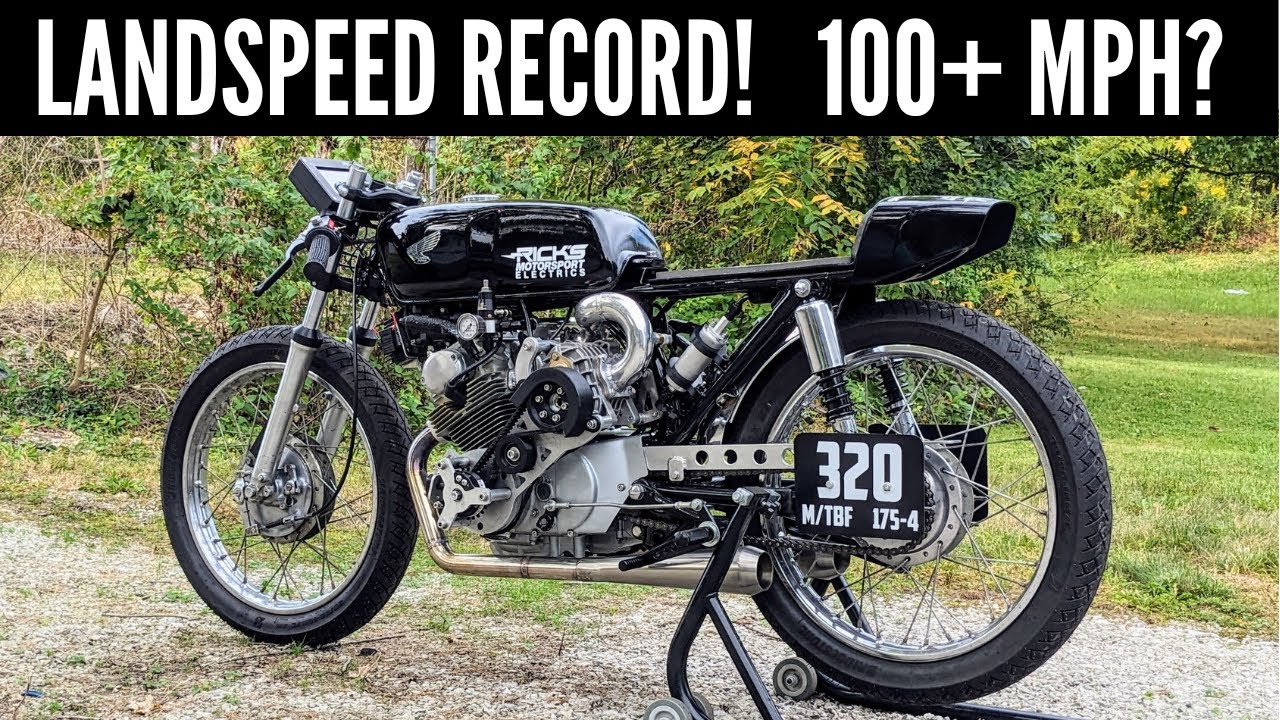 Hi,
Of course it was nowhere nearly that fast, but regarding rpm, when I was 16-17 I would run my little two cylinder 4-stroke 1982 Honda 125TD twin all day at 14,000rpm.
It was about 125km/h = 78mph.
Cheers!
14,000rpm? Pah!
In the 1960s Honda had a 125cc race bike (RC149) that produce power at 18,000 rpm - 5 cylinders, 20 valves! If you think that is nuts, they also made a 50cc twin race bike (RC116) that revved to 21,500 rpm.