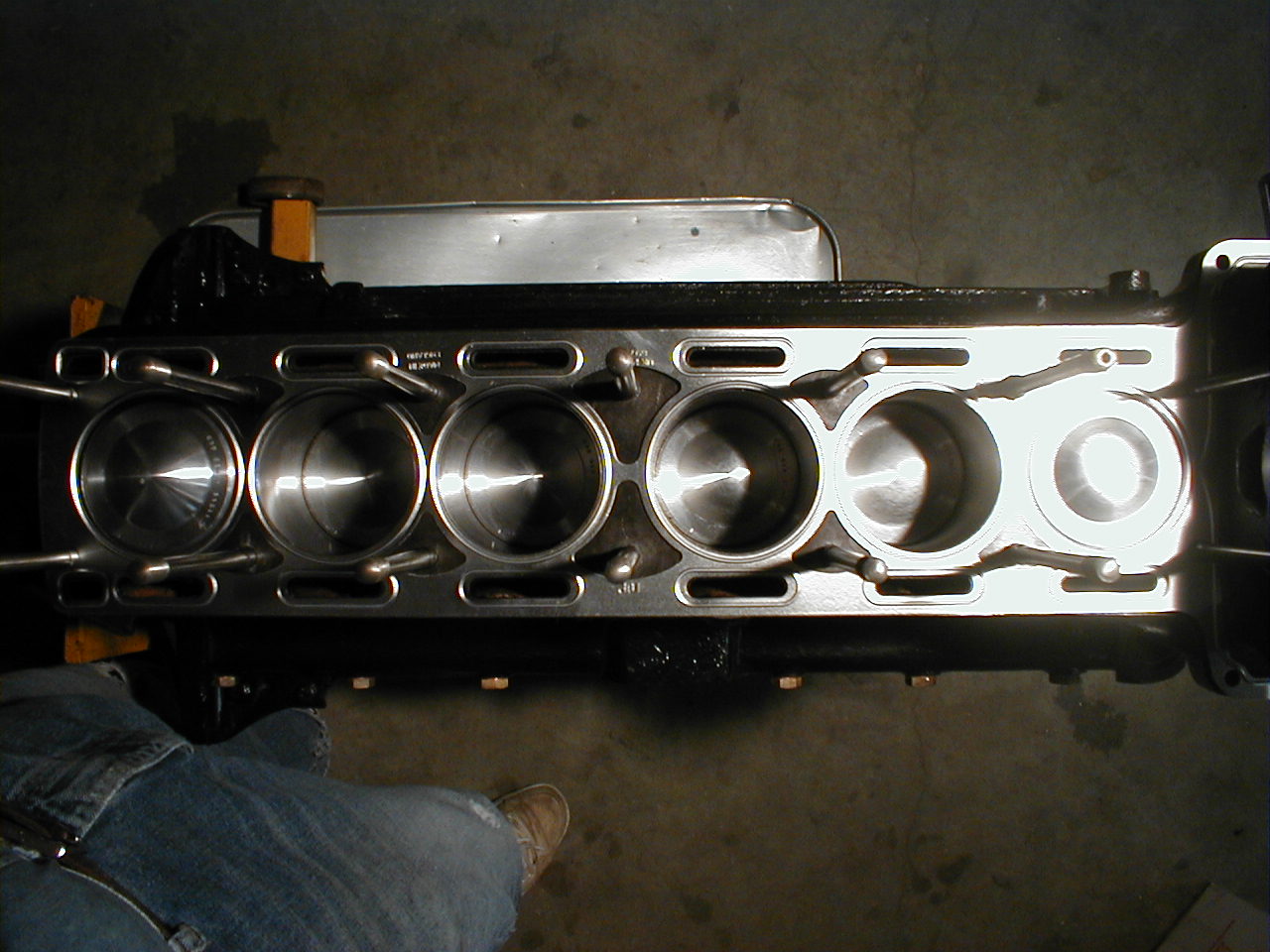 1953 xk120 fhc project car. Rolling car, very solid body and assemblage of parts. For sale as a package. Good restoration potential. Chassis S680933.
Includes:
Restored engine and "A" head W4679-8 (out of car, numbers not matching data plate) including all engine attachments such as manifolds, distributor, carbs, filter, clutch, flywheel, etc.
Two Moss JL gearboxes
Second cyl. head, KF4654 "B" type (not rebuilt) with cams and valves
Set painted 60-spoke wire wheels, dished brake drums
Repro. chromed steel bumpers
Repro. gas tank.
Extra dash guages.
Most original and reproduction parts for a complete car.
Body is straight, mostly unmolested and completely rust-free.
I have two online albums with photos, lists, numbers, descriptions, etc. Links as follows:
photo album link select
photo album the rest
$30k US
Located in Michigan
Contact: fhcmeadow@gmail.com
Shipping: negotiable
–
Please always be careful before sending money or valuables to someone you don't know. Use an escrow service if you're not 100% certain of the identity and integrity of the person you're dealing with.
By using this service you agree to resolve any and all disputes with the other party directly, and to indemnify and hold Jag-lovers harmless from any claims, losses, liability, or expenses (including attorneys' fees) that arise from your use of Jag-lovers and this service.