@D_Barnes Thank you. I will be keeping an eye out for a copy state side. Where the block cracked makes sense given the description. Below is a link to a YouTube video of a company that manufactures 2jz blocks for high horsepower applications. The detail and description he gives for reinforcement is interesting. He also states, depending on design, the weight savings can be negligible due to the extra reinforcement but you end up with a stiffer block.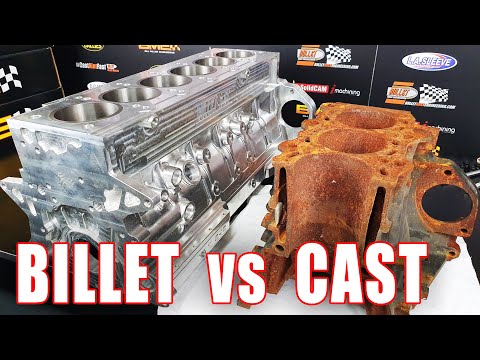 Steve Morrison Racing, link below is a US engine manufacturer that puts out a lot of great videos. Extremely knowledgeable and explains engine design concepts well. I found his piston sleeve video below really good for learning about engines.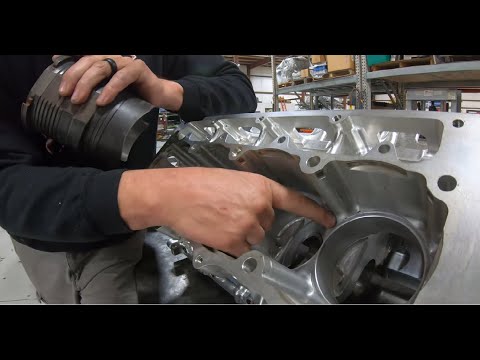 I appreciate this group sharing advice with me so I will try to share from time to time my inspirations as well.
The month of August will be dedicated to finishing the jaguar front clip. Front passenger fender coming along nicely.