Looking for your thoughts on the strength of the Jag IRS. I believe
the dana 44 diff set-up should be good for 450 + hp/tq
applications. My questions leans more towards the stub axles and
wheel hubs. If I am correct, these are a 19 spline unit? I have
already had an experience with a wheel stud spinning in the wheel
flange and I would like to look at changing that design to a longer
screw in stud, but I really don't want to put all that work into a
19 spline hub, that I view as a weak point. Did Jaguar make
anything else that may handle a little more abuse. I am looking at
a drag racing application. Thanks.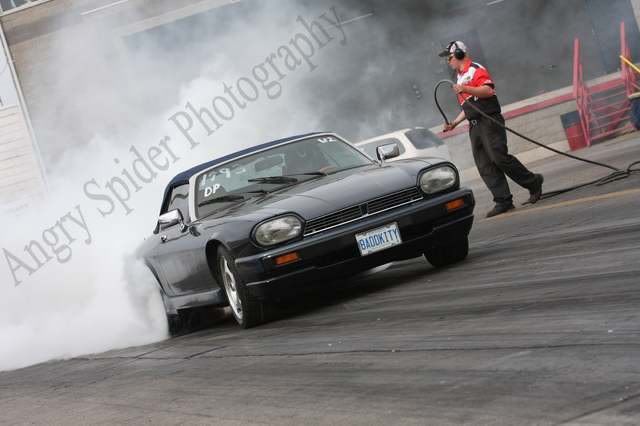 http://i268.photobucket.com/albums/jj24/mufflrguy/BrandBendWW11.jpg--
Rob Wade
Windsor Ontario, Canada
–Posted using Jag-lovers JagFORUM [forums.jag-lovers.org]–
//please trim quoted text to context only